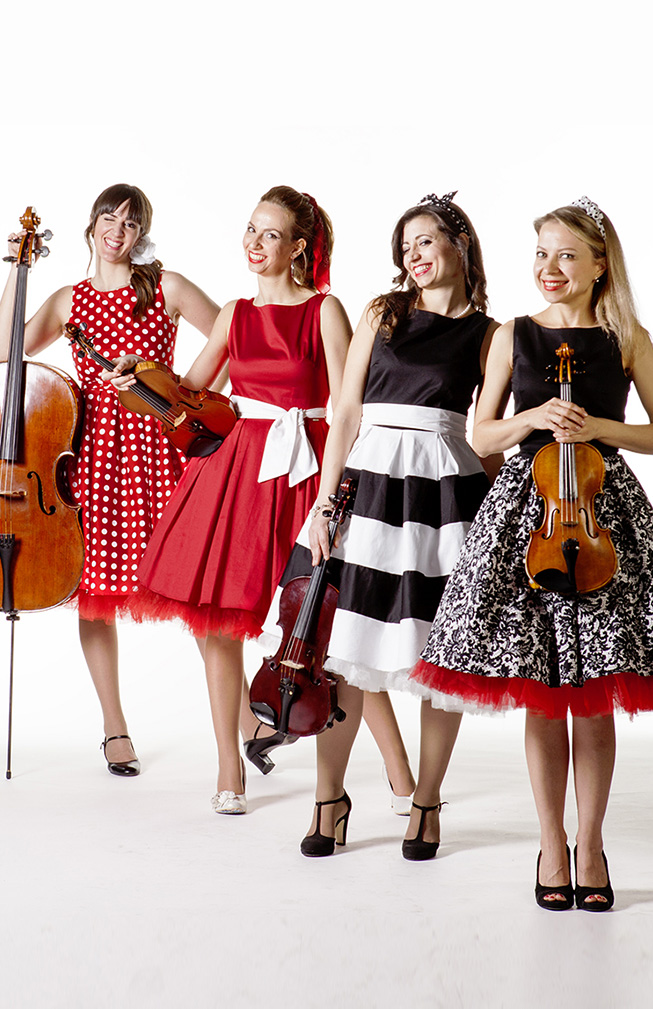 1.
Quartetto Effe
An all-female string quartet offering new arrangements and fusions, ranging from baroque to contemporary, and from Argentine tango to jazz.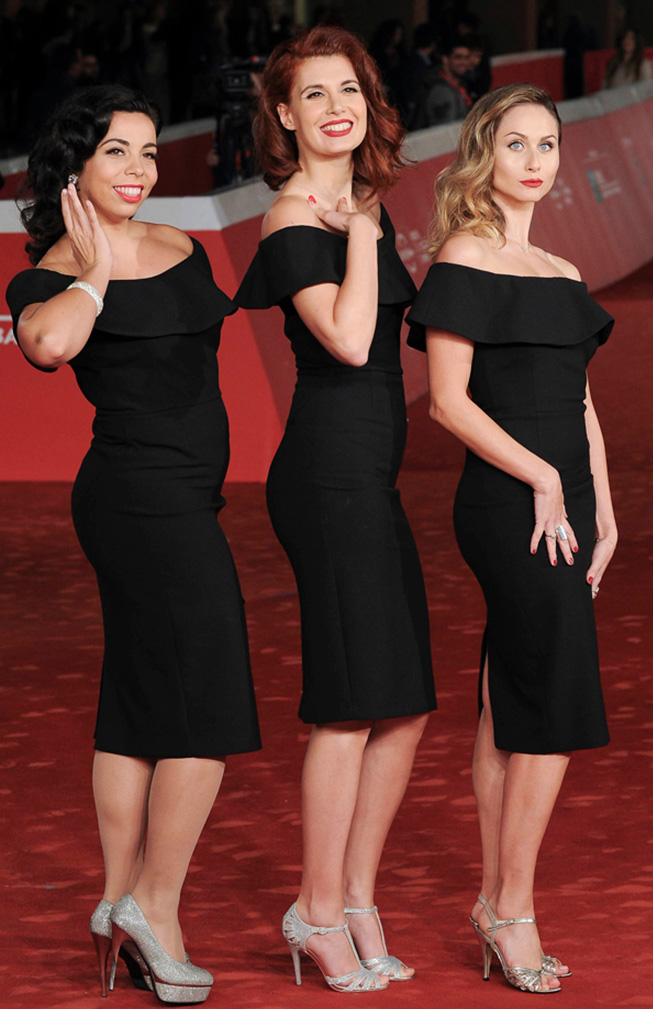 2.
Ladyvette
Three young sisters learn Neapolitan so they can work in music and finally become famous… It takes a lot to become the most famous trio in Italy!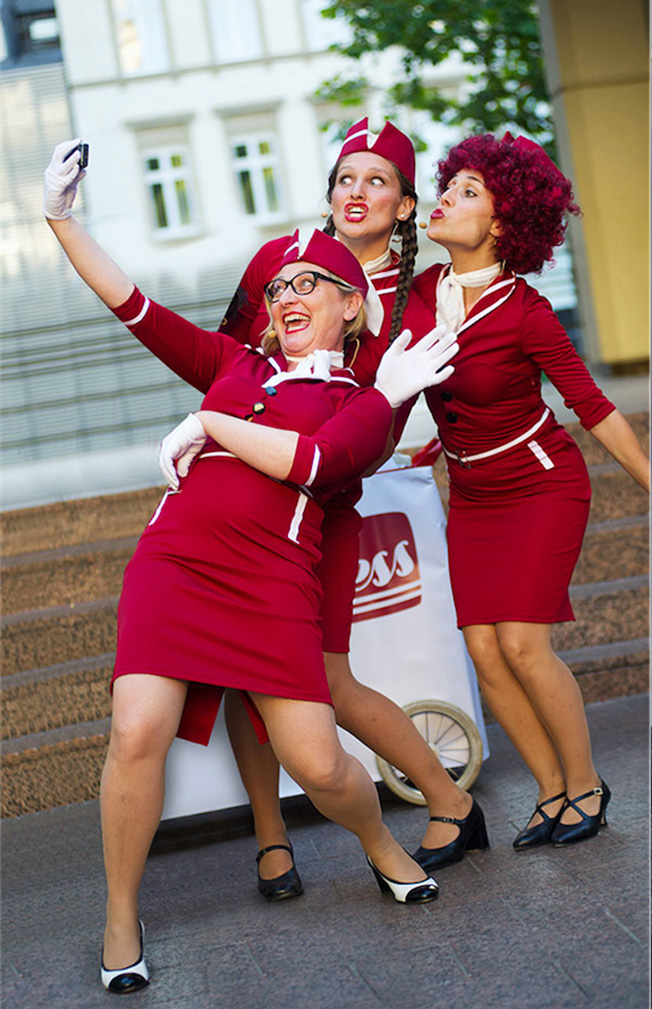 3.
Hostress
Three smiling women walk around the Village, ready to give information to guests about the shopping experience.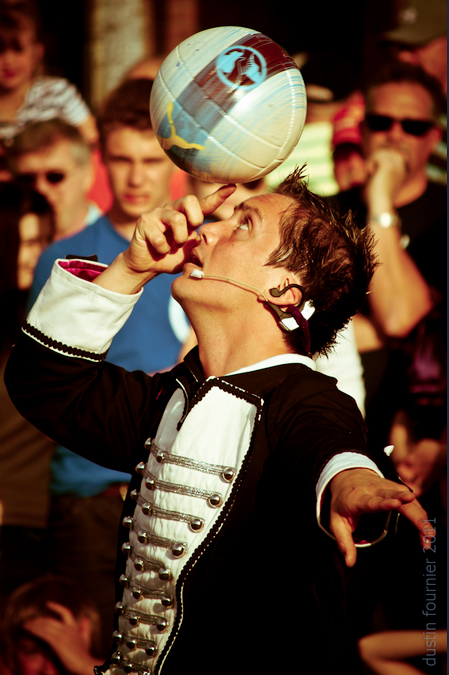 4.
Victor Rubilar
Victor is an extraordinary football freestyler and juggler. Among his fans is the director of the Guinness Book of Records!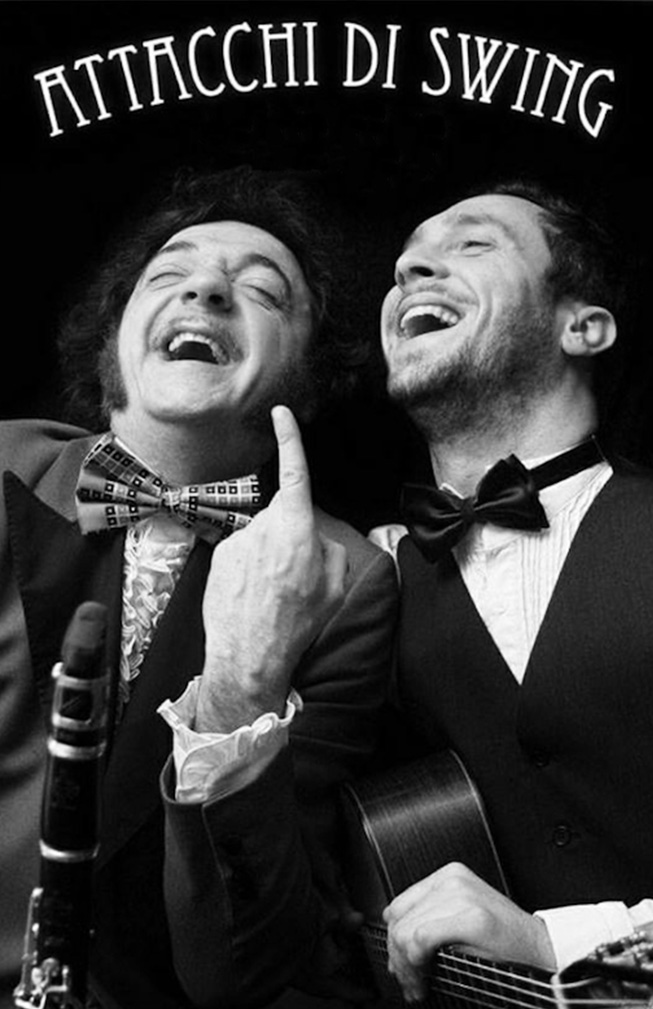 5.
Attacchi di Swing
In a 1930s living room, immersed in soft light, the gran soirée is about to begin! Experience the virtuosity of Corrado Caruana with his gypsy-jazz guitar and the eclecticism of Alessandro Mori on clarinet, together making a scintillating 'jazzigano' swing duo.
6.
Circus Follies
Jacopo Candeloro, a multitalented juggler with a dazzling smile, brings one of his specialties: juggling hats.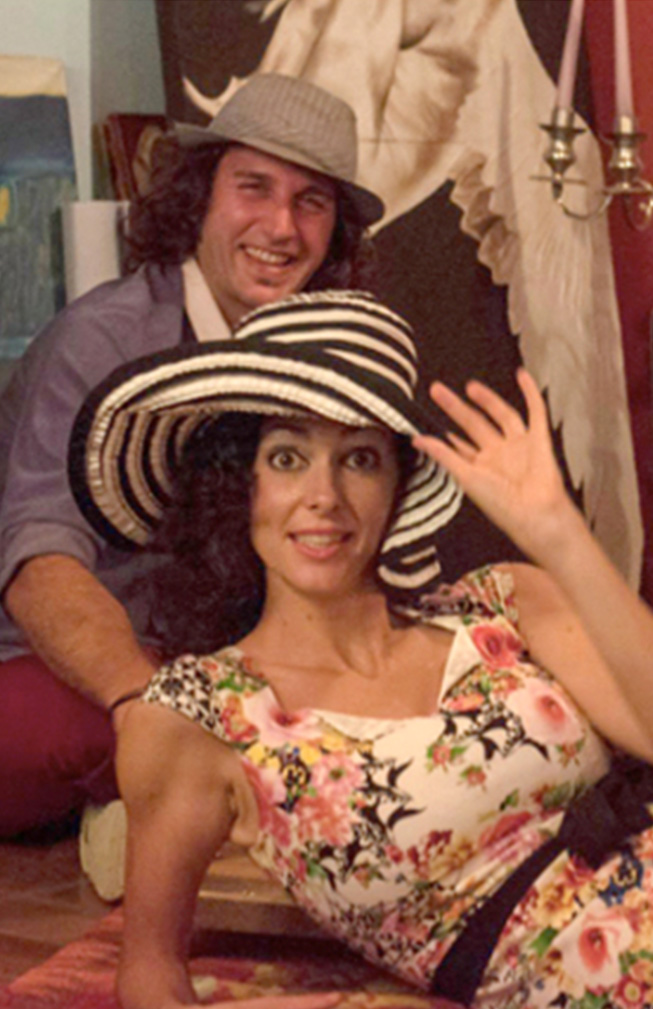 7.
Nadimobil Band
A journey through melodies popular in Italy from the 1930s to the economic boom. A reference to the past, to memories, to remembering... Nadimobilband takes the roots of Italian music and transforms the tradition by fusing musical influences in a creative way.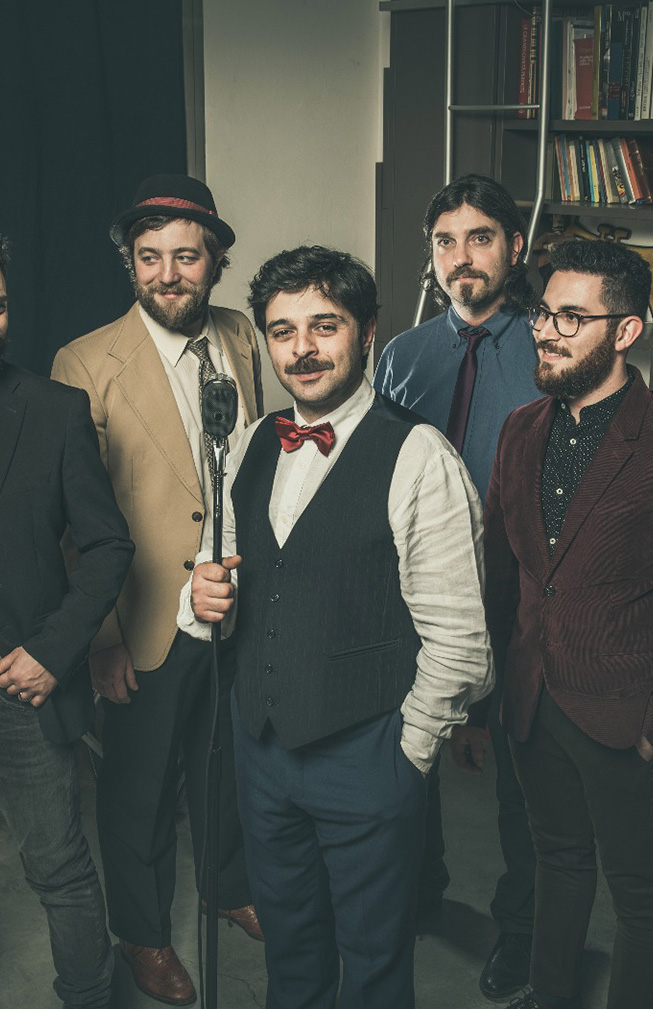 8.
Cipriano's
It's the story of a visionary world, a fun, unique and exciting show by singer Michele Cipriano, an artist with a vintage style, who, with songs, swing and wit, surprises, entertains and gives energy to audiences.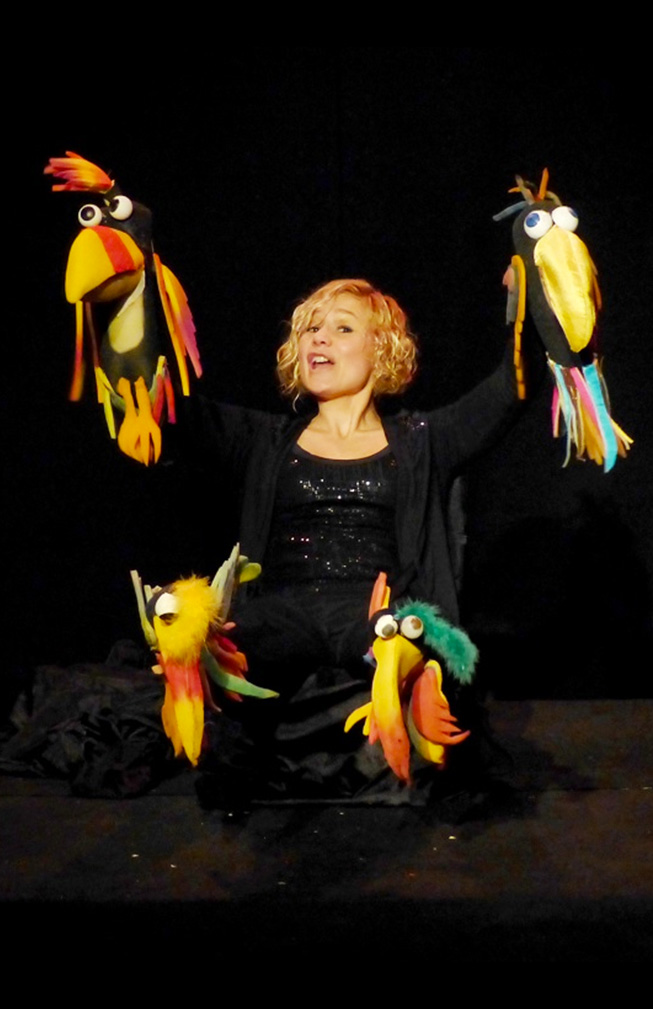 9.
Veronica Gonzalez
Veronica performs in the show C'era due volte un piede (There was Twice a Foot) using a new and original technique: using her body! It's hard to believe that this lively show is performed entirely by one person, who is able to make the different parts of her body so independent!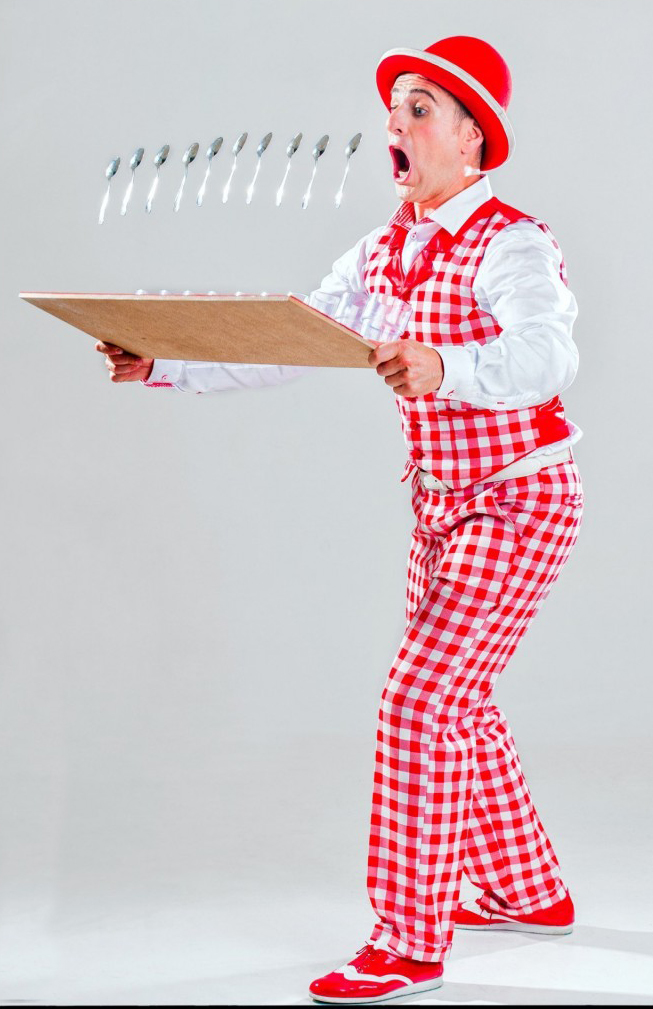 10.
Andrea Farnetani
Would you like to find out more about a juggler's life? Finally you can listen to the thoughts of the artist on stage, discovering what's behind the brilliant and reassuring facade of the performer.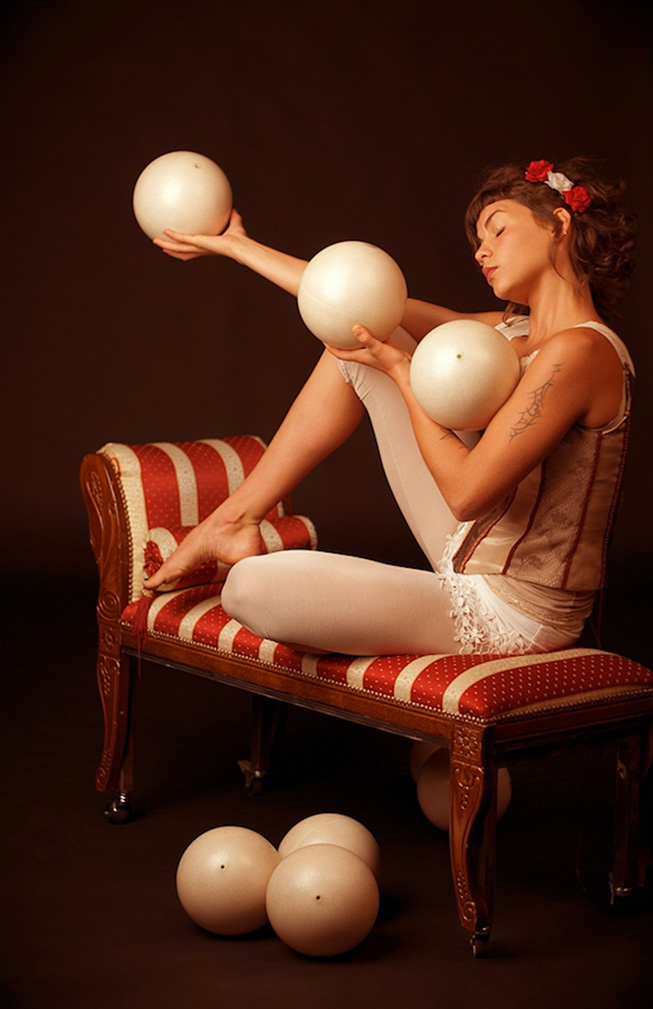 11.
Mari Francesca
Francesca is an eccentric, elegant and energetic bridesmaid, with a strong Bologna accent and a sarcastic sense of humour